Middle East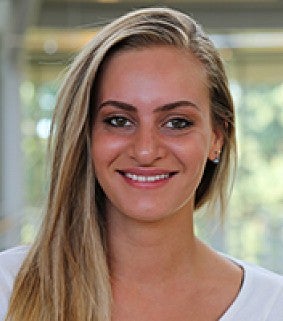 Homeotwn: Ramallah, Palestine
Major: International Studies, Undergraduate
Minor: Arabic Studies
Deema speaks Arabic and English. Her interests include Palestinian culture and traditions, the Palestinian-Israeli conflict, politics, religion, Islam, Islamic history, family values, gender roles and traditional dance.
Hometown: Khan Yunis, Palestine
Major: Undeclared, Undergraduate
Mohammed speaks English, Arabic, and some Spanish. His interests include the Palestinian-Israeli Conflict, Islam, Arab culture, and life in Palestine/Gaza.