Contact an International Student Advisor:
By Phone: 541.346.3206 – Call and provide your phone number to our front desk staff. An ISSS advisor will call you back.
By Email: intl@uoregon.edu – Send questions and your email will be responded to as quickly as possible.
By WeChat: Call or email the ISSS office and provide your WeChat account information and an ISSS Advisor will contact you.
Use Microsoft Teams (via phone app or PC), visit teams.microsoft.com and login with your DuckID to begin a remote session. All UO students have a Microsoft Teams account associated with their DuckID.
Contact an Academic Advisor:
Go to https://advising.uoregon.edu/tykeson
iConnect: Your ISSS Student & Scholar Portal
iConnect is an online portal for international students, faculty and visiting scholars, and the UO departments and academic advisors working with international students and scholars. iConnect will be used to submit requests, updates and applications for a variety of immigration purposes.
ISSS Newsletters Spring 2020
---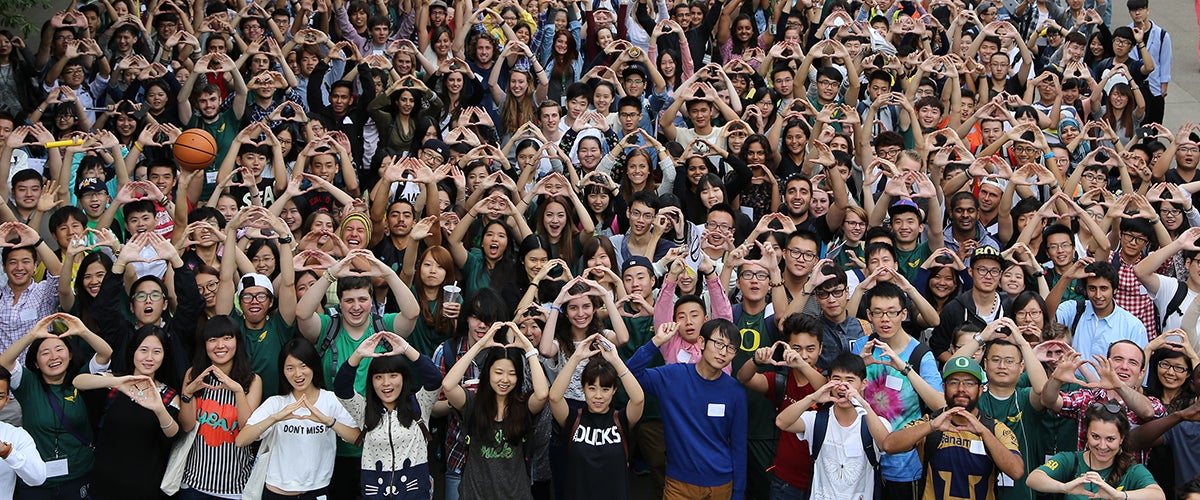 ---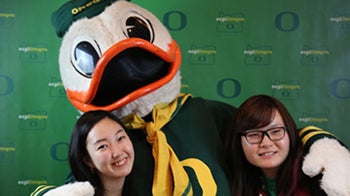 There are many important steps to follow before you arrive on campus. To assure your arrival is as smooth as possible, follow the steps in the UO pre-arrival check list and register for orientation.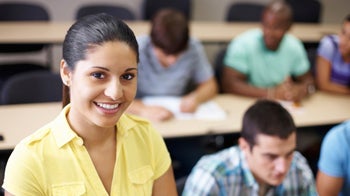 While studying at the UO, it is important that you know the rules and regulations to maintain your visa and immigration status. There are also many resources for students with financial need.
Our office provides immigration support for university departments wishing to hire or sponsor international faculty, staff, researchers, or visitors on courtesy appointments.
---
International Student Programs and Services
---
Have questions about new immigration policies?
UO is carefully tracking changes in immigration rules since the Executive Orders on January 27, March 6, 2017, and September 24, 2017. We realize that many people in our community are quite concerned and need a one-stop location for answers to the most common questions about this changing situation. For questions about changing federal immigration rules and UO support for our international community, please review the FAQs.