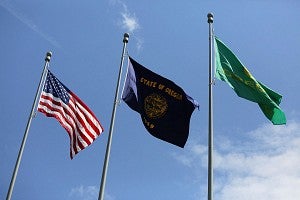 International News
Stay up to date on the latest international and immigration news.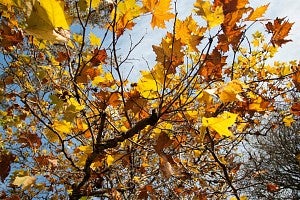 FAQs
Find answers to Frequently Asked Questions about visas, travel, the COVID-19 pandemic, and more.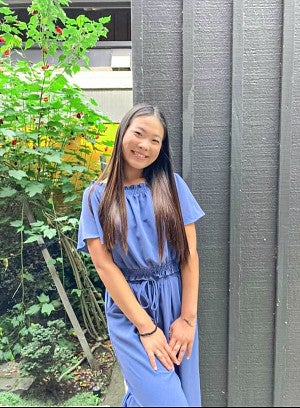 Hannah (Qiaochu) Cui
"The ISSS at the UO is my home away from home. They have assisted me in overcoming any obstacle I've encountered as an international student here at the UO, and the ISSS has helped create such a welcoming and engaging community for us."
Clark Honors College, Math major & Linguistics minor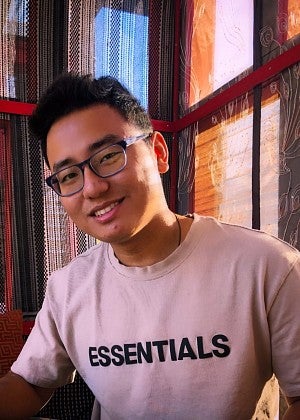 Tangsang Tumbahangphe
"After studying here for a couple of years and engaging with the larger community, being an International Student at UO feels like working together as a family to achieve a common goal. The ISSS advisors are dedicated to getting to know you and your personal goals; that you feel heard and understood throughout your college journey."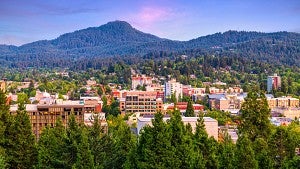 Living in Eugene
Nestled between the ocean and the mountains, Eugene is a beautiful place to call home, for however long you're here.
Find resources on travel, housing, transportation, and more.
Mills International Center
As a catalyst for international experiences, we provide guidance, information and programming to promote global understanding. We are a lounge, resource center, study area, and events venue where all UO students – both international and American – are welcome!
86
NUMBER OF COUNTRIES REPRESENTED BY INTERNATIONAL STUDENTS AT UO
$510K
TOTAL SCHOLARSHIPS AWARDED TO INTERNATIONAL STUDENTS 22-23
983
TOTAL INTERNATIONAL STUDENTS AND SCHOLARS AT UO