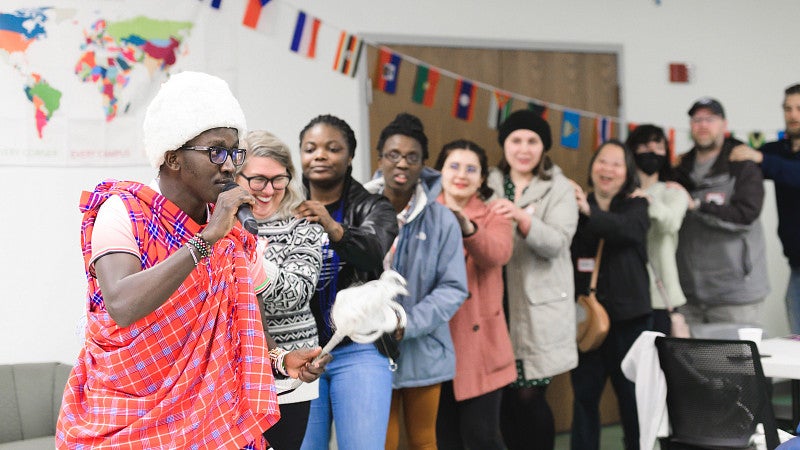 International Cultural Service Program (ICSP)
ICSP is a unique program where student recipients provide valuable cross-cultural exchange opportunities for our university and the local community. This program is vital to our mission of global education.
Scholarship Application
New and continuing international students may apply for the International Cultural Service Program (ICSP). Selected ICSP students receive a partial tuition-waiver scholarship. The ICSP scholarship is renewable each year to completion of a UO degree, provided the student follows the requirements of the ICSP program. ICSP students agree to complete 66-80 hours per year of cultural service as required by the program. Cultural service can include speaking or giving demonstrations to schools or community groups about the heritage and culture of your country or participating in international events on campus.
Application Deadline: February 16, 2024 at 4:00pm (PST)
Request An ICSP Visit
ICSP students are multi-talented, enthusiastic and eager to share their cultures and stories with U.S. audiences. All students are trained to make powerful public presentations to diverse audiences.
Campus and community members can request an ICSP student for a presentation, panel discussion, performance, or other type of events. Please place the request at least 2 weeks in advance using your work email address. We appreciate the collaboration with you! Any questions, please email icsp@uoregon.edu.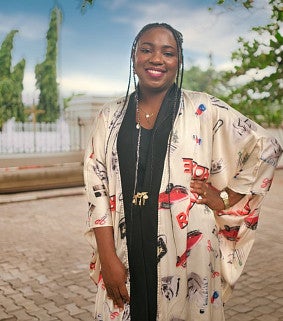 Lorji, Aboh Mbaise, Imo State, Nigeria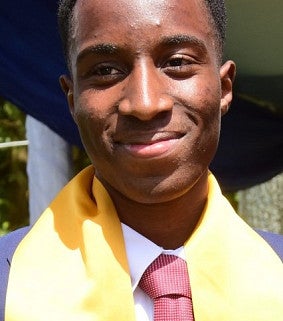 Kinshasa, Democratic Republic of the Congo and Chiba, Japan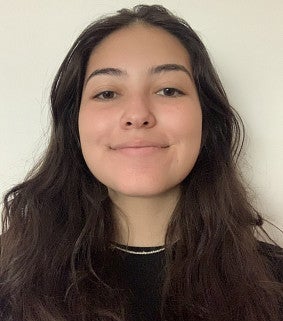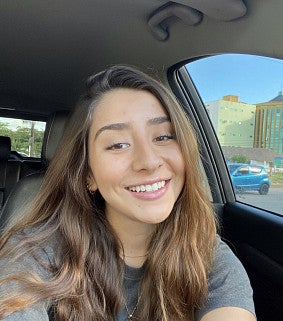 Born and raised in Santa Cruz, Bolivia. For two years I lived in La Paz, Bolivia.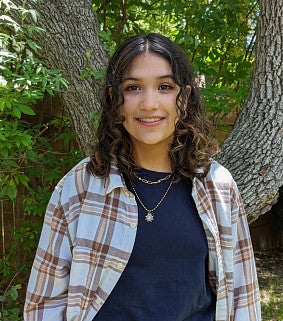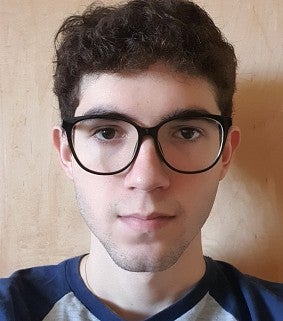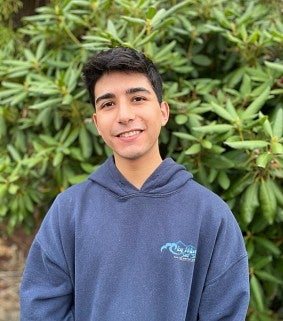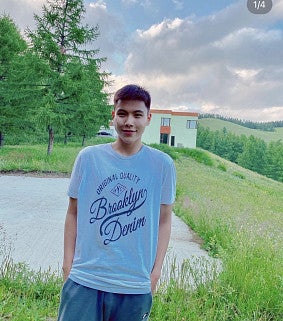 Mongolia and previously Russia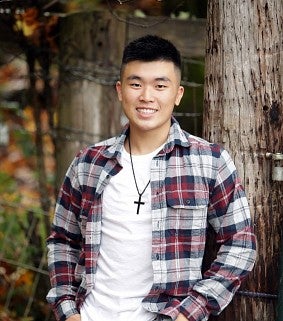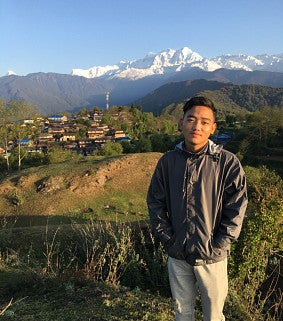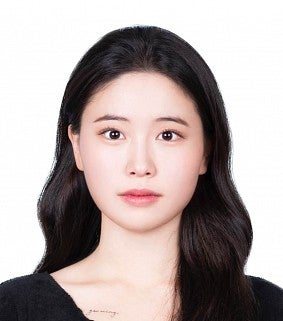 Gwangju, Republic of Korea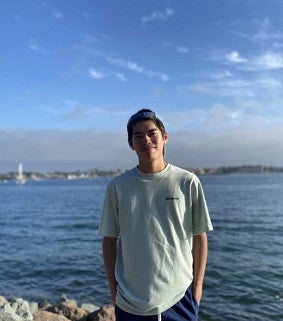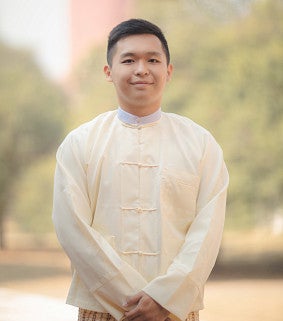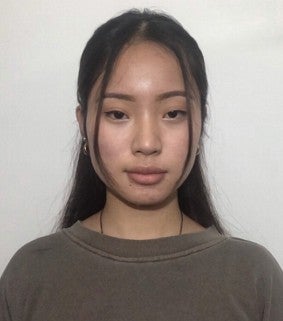 Nainital, India and Lhasa, Tibet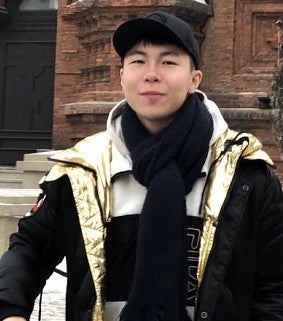 Harbin, Heilongjiang, China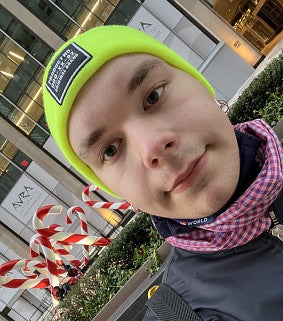 Kaluga, Russia and Warsaw, Poland