Europe
Hometown: Novosibirsk, West Siberia, Russia
Major: Journalism - Advertising, Undergraduate
Minor: Digital Arts
Anastasia speaks Russian, English and French. Her interests include storytelling, sports, politics, entertainment, democracy, gender roles, arts, geography and statistics.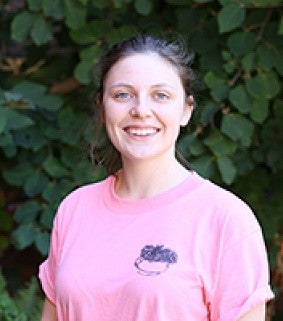 Hometown: Östersund, Sweden
Major: Art History, Undergraduate
Marianna speaks Swedish, Polish and English. Her interests include art history, politics, religion, gender equality, the European Union, pop culture and film.