Emergency Financial Aid
Dean of Students: Offers financial crisis support. Submit an Intake Form to start the application process.
Student Financial Aid and Dean of Students: For students experiencing financial hardship due to COVID-19 quarantine or self-isolation. Apply  at COVID-19 Quarantine Fund. 
Division of Global Engagement: Continuing UO international students who have an unexpected financial hardship may apply for limited emergency financial assistance. Applications are due in the ISSS office by Friday of week 7 for each term. Complete the quick inquiry form below to get started.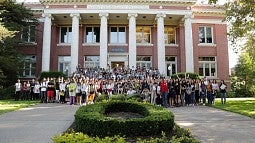 Scholarship & Financial Aid Presentation for 2021-22
Download Scholarship Presentation Slides
Recording of Scholarship Presentation on 12/10/20: https://uoregon.zoom.us/rec/share/A3Iim3x7Zc-t3CHeHPn7GughYPCO25OlCegRR3EwAhIPflTfVLwhTB4Cv4Ceaa9g.5i9PDIm2rYWeMYVN    Zoom Passcode: 38AfBX#n 
---
---
Travel Ban Student Fund
This award is intended to help international students who demonstrate financial need based on impacts caused by the executive order that banned travel to the United States for people from 6 countries.
---
Additional Scholarships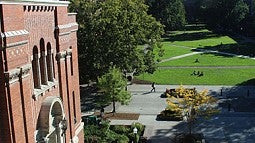 The Office of Financial Aid can help you find other scholarships at the UO. Be sure to check out their information on other UO departments, General University Scholarships, Scholarship Bulletin Board and SALT. If you are applying for other UO department scholarships submit a Financial Resource form to ISSS.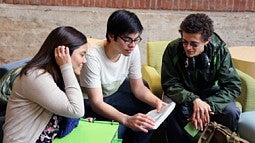 The graduate school is an important source of funding information for Graduate Students. Search the graduate school funding pages carefully. Particularly important information can be found about Graduate Employment and Scholarships.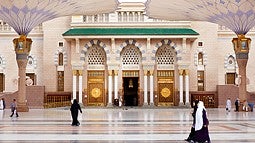 This program provides opportunities for students from Mohammad Al Mana College of Health Sciences (MACHS) to earn a competitive scholarship to complete their bachelor's degrees at the University of Oregon.
---
---