Emergency Financial Aid
NOTE: Emergency financial aid is only available to currently enrolled UO international students. 
Dean of Students: Offers financial crisis support.  To apply, click HERE.
Student Financial Aid and Dean of Students: For students experiencing financial hardship due to COVID-19 quarantine or self-isolation. To apply, click HERE. 
Division of Global Engagement: Continuing UO international students who have an unexpected financial hardship may apply for limited emergency financial assistance. Only available fall, winter and spring terms. Applications are due in the ISSS office by Friday of week 7 for each term. To apply, click HERE.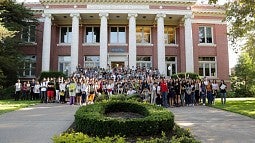 ---
ISSS SCHOLARSHIPS
2021 Scholarship Presentation - Download Scholarship Presentation Slides
---
UO Departmental Scholarships - Verification of Financial Need for International Students
When applying for scholarships through a UO department (other than those scholarships listed on this page), financial need must be verified by the Office of Student Financial Aid and Scholarships (OSFAS). For domestic students, financial need is verified by the Federal Application for Financial Student Aid (FAFSA). However, international students are not eligible to submit the FAFSA. Instead, international students must document financial need directly with International Student & Scholar Services in the Division of Global Engagement by submitting the Statement of Financial Need to intl@uoregon.edu. 
---
Additional Scholarships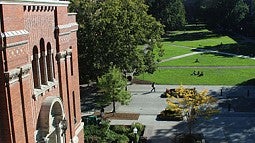 The Office of Financial Aid can help you find other scholarships at the UO. Be sure to check out their information on other UO departments, General University Scholarships, Scholarship Bulletin Board and SALT. If you are applying for other UO department scholarships submit a Financial Resource form to ISSS.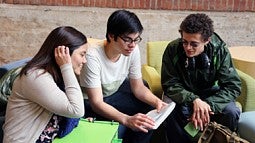 The graduate school is an important source of funding information for Graduate Students. Search the graduate school funding pages carefully. Particularly important information can be found about Graduate Employment and Scholarships.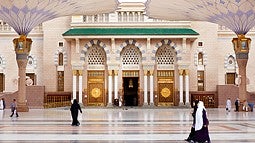 This program provides opportunities for students from Mohammad Al Mana College of Health Sciences (MACHS) to earn a competitive scholarship to complete their bachelor's degrees at the University of Oregon.
---
---