Are you ready to become a Global Duck?
International Student Orientation (ISO) consists of one in-person ISO session and one virtual IntroDUCKtion session.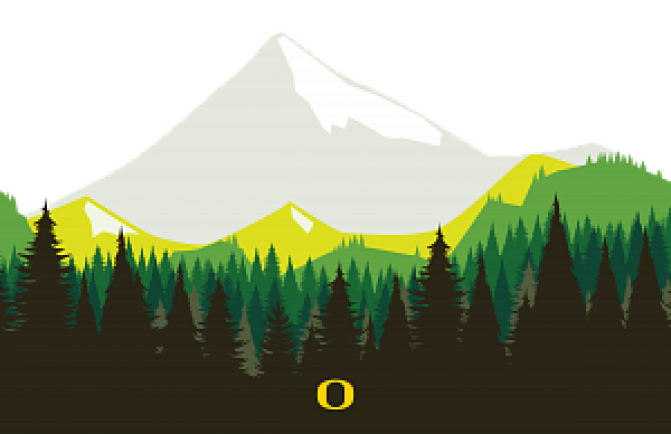 Who Must Attend ISO?
F-1 Undergraduate students: Must attend both the in-person ISO and virtual IntroDUCKTION. Sign-up is required.
J-1 Exchange students: Must attend the in-person ISO only. No sign-up required. 
F-1 and J-1 Graduate students: May attend the in-person ISO, but not required. IntroDUCKtion is only for undergraduate students.
---
In-Person ISO
Thursday, December 30, from 9:00 a.m.–5:00 p.m. (See ISO schedule below)
Virtual IntroDUCKtion
There are two sessions available, but each undergraduate student needs to attend only one IntroDUCKtion session.
Thursday, December 9, from 1:00–3:30 p.m. 
Monday, January 3, from 9:00 a.m.–noon 
Undergraduate students are required to sign-up for ISO/IntroDUCKtion. To Sign-Up, click here: https://orientation.uoregon.edu/introducktion/mid-year. 
Exchange and grad students do NOT sign-up. 
---
Important Planning Notes:
Please plan to arrive and get settled into your housing before December 30. If you are living on campus, you will need to contact UO Housing to arrange your move-in date. You can also request to stay with a local host family (for free) during ISO and move into UO Housing on your scheduled move-in date. Students living off-campus can also request to stay with a local host family.
Not Planning to Come Winter Term? Please contact the Office fo Admissions at admissions@uoregon.edu to defer your program start date or cancel your admission.
---
ISO Schedule: December 30, 2021
9:00 am       REQUIRED Student Check-In, Straub Hall, Room 252
10:00 am     Welcome Reception, Straub Hall, Room 252
10:45 am     J-1 Student Regulations, Straub Hall, Room 252
10:45 am     F-1 Student Regulations, Straub Hall, Room 253
11:50 am     Group Photo in front of Johnson Hall (Office of the UO President)
12:00 pm     Lunch on 13th Avenue
1:00 pm       Campus Tour/Scavenger Hunt
2:00 pm       Surviving College as an Undergrad Student, Straub Hall, Room 252 (Undergraduate students only)           
4:30 pm       Downtown Tour and Dinner (Optional)
---