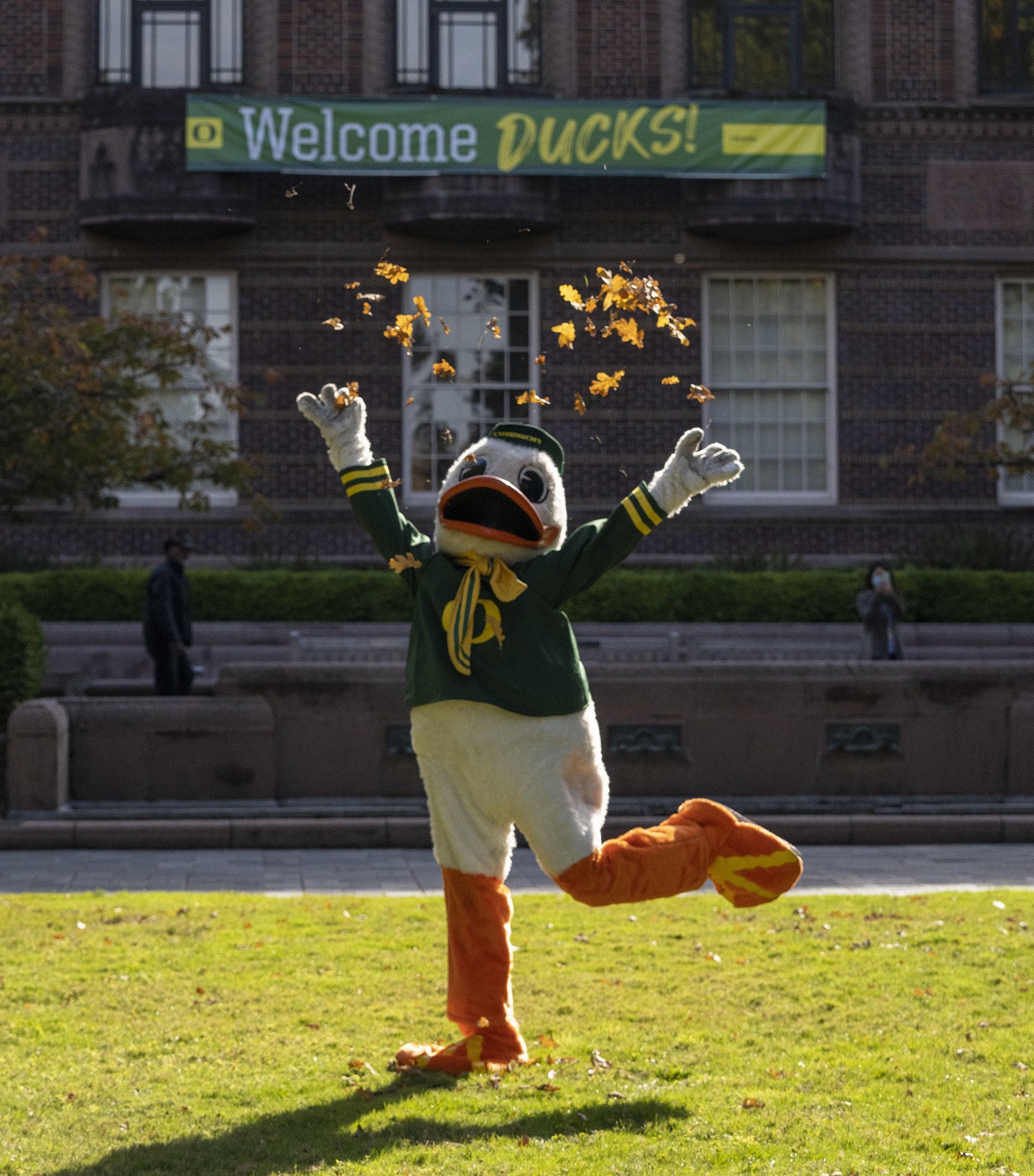 Program Overview
Welcome to our program to meet Oregon! Designed specifically for incoming students, this program will help you get acclimated to Eugene and Oregon. The focus of this program is to help create a sense of home for incoming students by providing a broader understanding of the land, nature, people, history, and contemporary issues in Oregon. 
Our goal is to introduce you to the local culture, house you in homestays, take you on excursions throughout Oregon, and teach you how to navigate Eugene and the University of Oregon. 
Beyond the cultural elements of the program, you'll also receive academic instruction on a range of Oregon-specific topics. This includes geography, weather and climate, flora and fauna, agriculture, pre- and post-contact history, and contemporary issues affecting Eugene and Oregon. All of this will assist you in your transition to higher education in the United States. 
Join us and get ready to experience Oregon in a unique and meaningful way! 
While this program is focused on incoming international and exchange students, it is open to all students. 
Highlights
Explore Eugene by bike and get to know the local culture.  

Visit the Oregon coast, the Cascade Mountains, and the Columbia River Gorge to experience the ocean as well as the state's forests and rivers.

Learn about Oregon's indigenous history and contemporary human issues. 

Study geography, weather and climate, land ownership, and contemporary environmental issues. 
Learn outside of the classroom by walking and biking through natural areas and traveling by van to different parts of western Oregon.

Experience homestays for one week and gain a local perspective of Eugene.

Witness the stunning waterfalls that Oregon has to offer.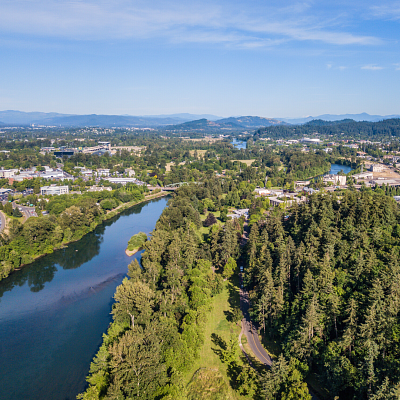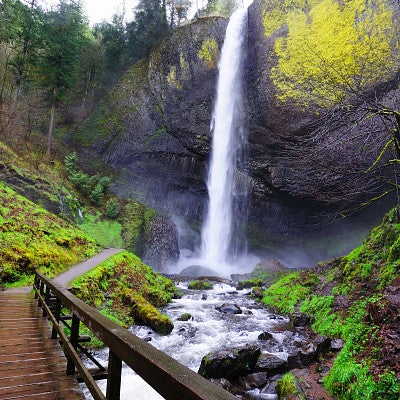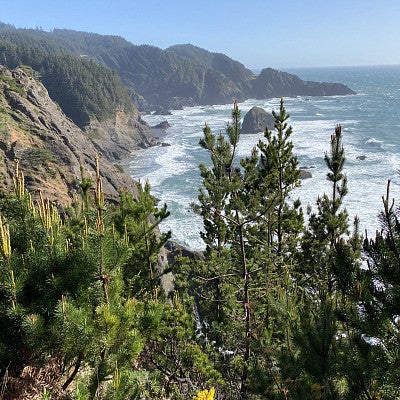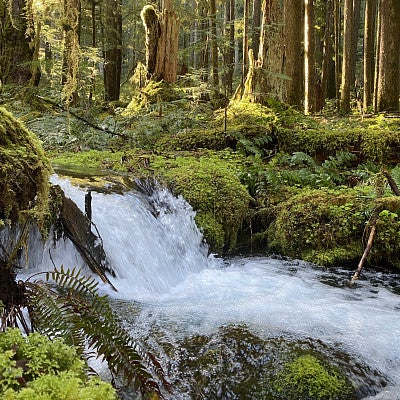 Dates & Sample Itinerary
(Itinerary subject to change based on weather)
DATE
Activity

Day 0

September 10

Arrive in Eugene

Day 1

September 11

Introduction to UO Campus

Landscape history, and introduction to Willamette River and Frohnmayer footbridge.

Day 2

September 13

Introduction to Eugene

Weather and climate, bus trip to downtown to visit various locations.

Day 3

September 15

Coast and Coast Range

Visit private and public forest lands, van trip to the beach and coast.

Day 4

September 21

History of Eugene

Private and public lands, visit Museum of Natural and Cultural History and Many Nations Longhouse.

Day 5

September 22

Introduction to Oregon Rivers and Forest Fires

Bus trip to the McKenzie River Ranger Station and hike along the McKenzie visiting Paradise Campground and Belknap Hot Springs.

Day 6

October 1

Modern Challenges in Eugene

Guest presentations about Black experience, and socio-economic conflicts in Eugene.

Day 7

October 8

Farm Day

Visit farms featuring the four major crops in Eugene.

Day 8

October 15

Columbia River Gorge National Scenic Area

Travel to Portland area and visit fish hatcheries, the Gorge, and an afternoon hike at Beacon Rock State Park.

Day 9

October 22

Cascades Mountains

Visit waterfalls, Santiam Pass, and the Ponderosa Pine Zone on the dry side of the mountains.

December
Final Project Due
Academic Details
Credits:
Earn four 200-level Global Studies credits. 
Although this program prioritizes hands-on learning experiences, you will also receive academic preparation for the University of Oregon's standards. You can expect a balance of classroom lectures, guest lectures, field excursions, written essays, and a final project to be completed by the end of the course. 
Topics include:
Flora and fauna
Weather and climate  
Geography and Geology  
Watercourses and fisheries 
Pre- and post-contact history 
Contemporary issues affecting Eugene and Oregon 
Faculty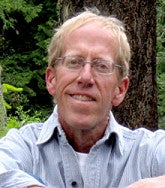 Housing
Students are responsible for arranging their own housing. International students may opt for a homestay during the first week of the program. However, arrangements after will need to be made independently.
Students planning to live in University of Oregon housing for fall term may select an early move-in option to secure housing for the second week of the program. For those preferring off-campus housing, further resources can be found in the Arrival and Housing Resources guide.
Application Process
The application is open to all degree-seeking students, incoming exchange students, and incoming international students, with a deadline of July 1. The cost of the program is a $100 application fee. Besides that, the programs costs are included the 4 GLBL credits.
Incoming international students, please ensure that you have completed up to Step 7 of the Pre-Arrival Checklist to be eligible to apply.
Acceptance decisions will be communicated shortly after the submission of a complete application. Please keep in mind that some programs may reach full capacity quickly, sometimes even before the deadline, so early application submissions are encouraged.
Info Session
Watch the video to learn more about the program from the faculty leader and program coordinator.