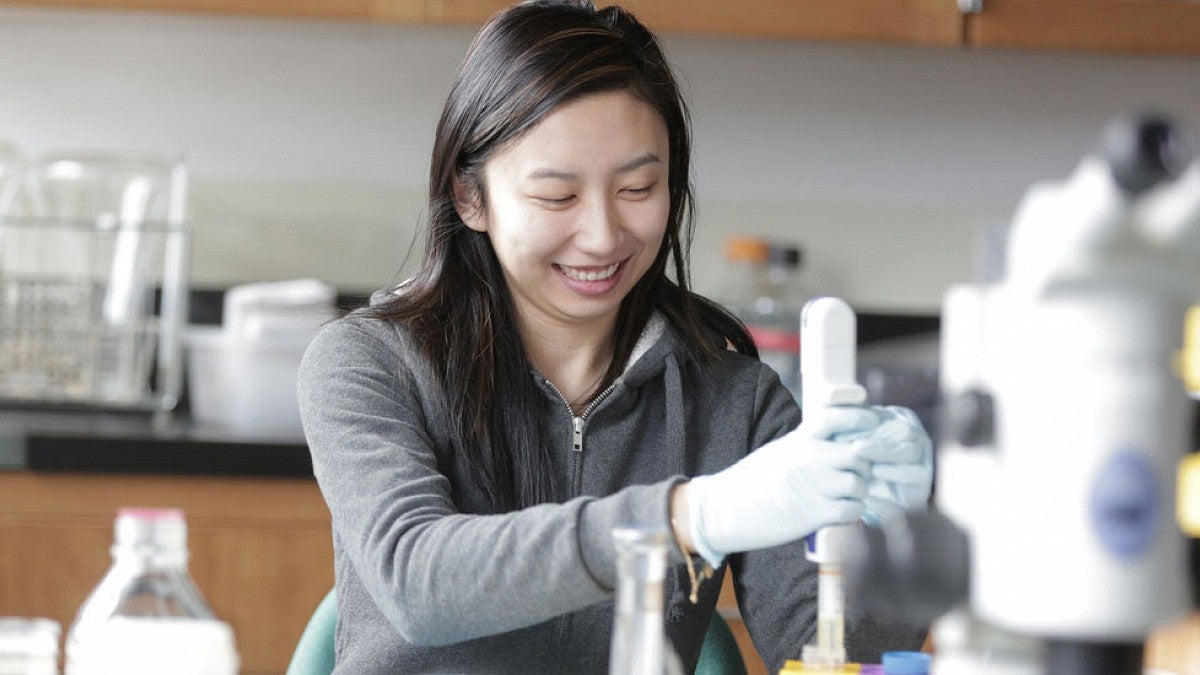 J-1 Student Intern Program
About the Program
The University of Oregon is designated by the U.S. Department of State's Exchange Visitor Program to sponsor international students under the J-1 Student Intern visa category. The broader goal of the Exchange Visitor Program is to increase mutual understanding between the people of the U.S. and the people of other countries through educational and cultural exchanges. Student interns have been hosted by several UO departments including Chemistry, Biology, Neuroscience, Human Physiology, Confucius Institute, and the Center for Applied Second Language Studies.
J-1 Student Intern Program Contact Person:
Myrna Najera Perez
International Student & Scholar Services
Division of Global Engagement
email: mnajerap@uoregon.edu
phone: 541-346-3206.
---