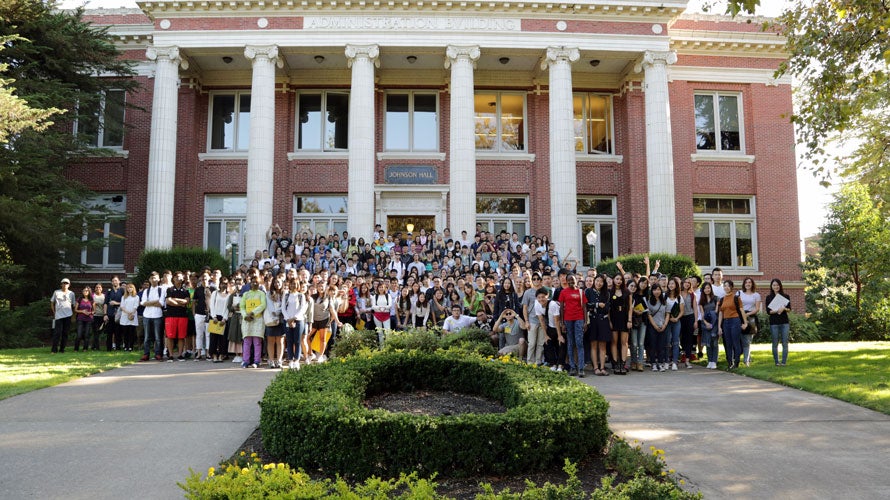 Discover All The Financial Resources Available to You
Here you will find information on everything you need to know about finding and applying to scholarships.
For step-by-step information and tips on how to apply for scholarships view the below online workshop.
---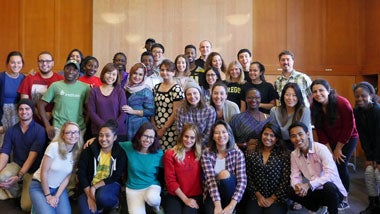 The International Cultural Service Program (ICSP) is a full tuition scholarship. ICSP is an essential program for international students, the university, and the Eugene/Springfield community.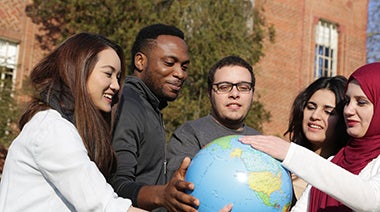 Our office is proud to have so many supportive donors to help students from around the world gain international experience in the US. Awards vary based on which endowment you are applying to.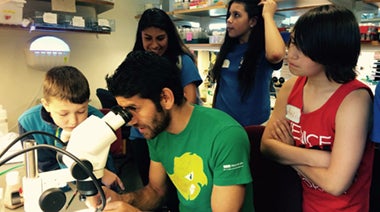 We are pleased to announce the OIA Global Corners International Graduate Student Recruitment and Retention award. Departments must nominate students in order to be eligible for this award.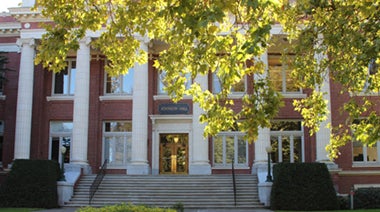 International students are encouraged to apply for work-study eligibility. Students who receive international work-study will be eligible to apply for on-campus jobs that require work-study in the upcoming year. The deadline for applying for work-study 2018-2019 academic year is April 15, 2018.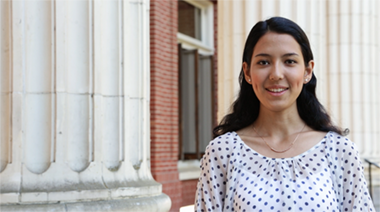 To ensure that this new fee is not an undue burden on international students with significant financial need, the fee will be fully waived for the 10 percent of the international student population with the greatest financial need.
Nepali Student Scholarship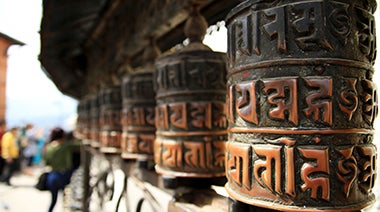 The scholarship, to be awarded at either the undergraduate or graduate level, was instituted both as a commitment to rebuilding Nepal after the earthquake and as a reaffirmation of Eugene's unique sister city relationship with Kathmandu. To apply, use the ICSP scholarship application. 
---
Travel Ban Student Fund
This award is intended to help international students who demonstrate financial need based on impacts caused by the executive order that banned travel to the United States for people from 6 countries.
---
Additional Scholarships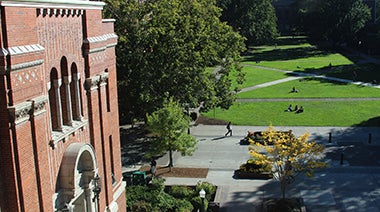 The Office of Financial Aid can help you find other scholarships at the UO. Be sure to check out their information on other UO departments, General University Scholarships, Scholarship Bulletin Board and SALT. If you are applying for other UO department scholarships submit a Financial Resource form to ISSS.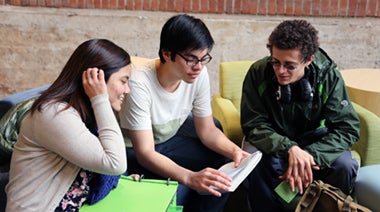 The graduate school is an important source of funding information for Graduate Students. Search the graduate school funding pages carefully. Particularly important information can be found about Graduate Employment and Scholarships.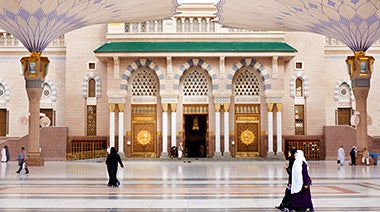 The fund provides academic year fellowships to female Saudi students who wish to enroll in the University of Oregon programs in global health related fields. 
---
---