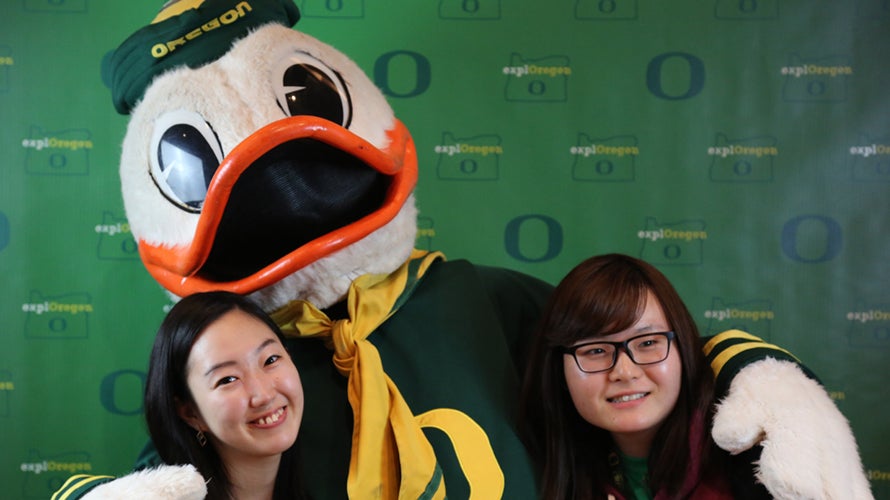 Complete the Following Steps
Below you will find information on everything you need to know before you arrive in the US. Even after you have read this information, if you have any questions about your immigration documents or preparing for your arrival, our International Student Advisors are here to help. Please contact us using phone or e-mail.
---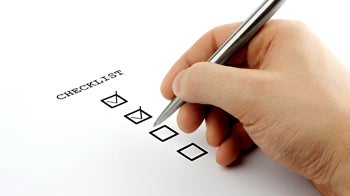 Complete all of the steps to prepare for your arrival to the US. You can download an interactive PDF of the checklist that will make it easy to check off the manditory steps to becoming a UO student.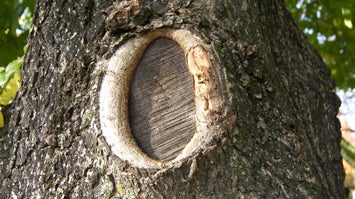 There are many important things you may have questions about before coming to the US. This guide to getting started covers common question topics including cell phones, bank accounts, paying for tuition and more.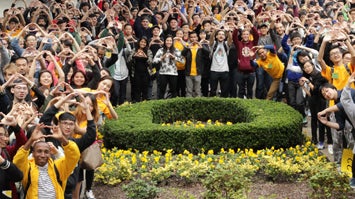 It is required for all students to attend International Student Orientation (ISO). All incoming freshmen must register for ISO before you arrive for orientation.